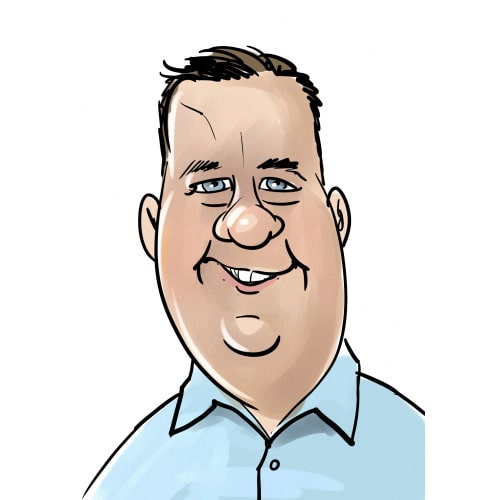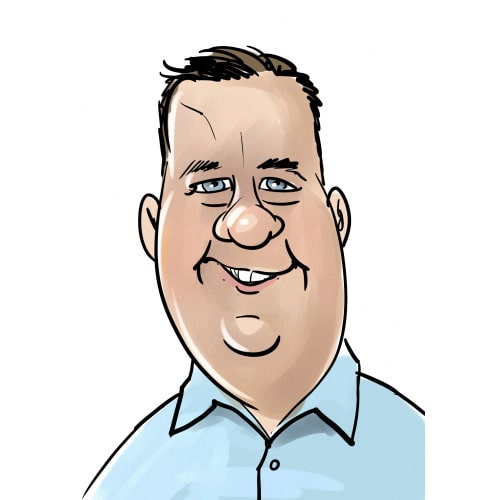 Mark
Mark is the commercial and administratif brain. 

Always searching for new customers.

Gives our designers a briefing for a amasing design.

Everything the customers want he arranges it. 

Nothing is too much for him.

Excellent projectmanager.

Very customer friendly!!.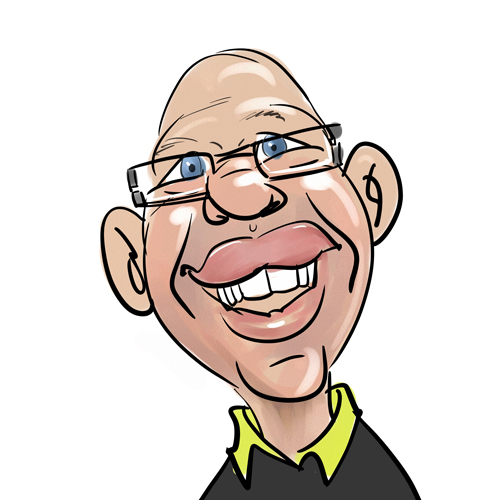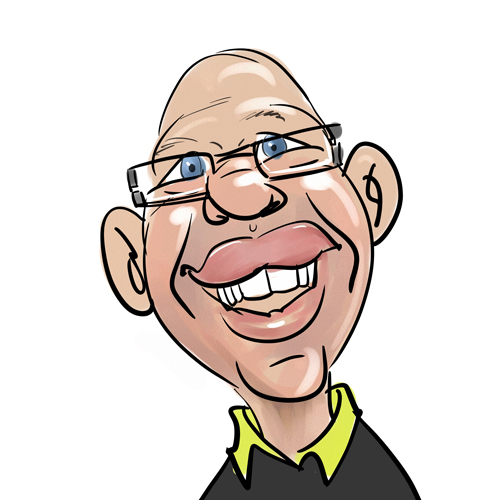 Bert
Very experienced foreman/carpenter.

Is always relaxed, keeps overview and knows how to clear the job into the time given.

 Is not affraid for a big project, a real challenge for him.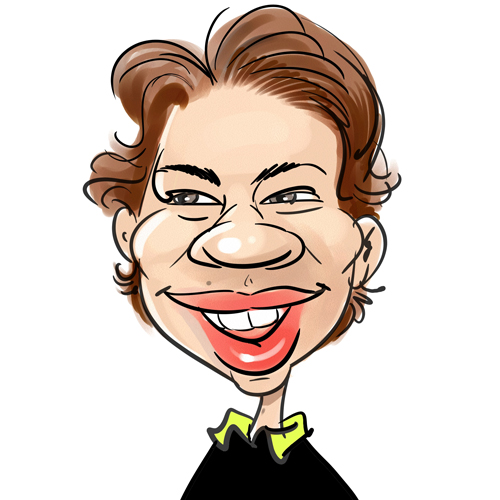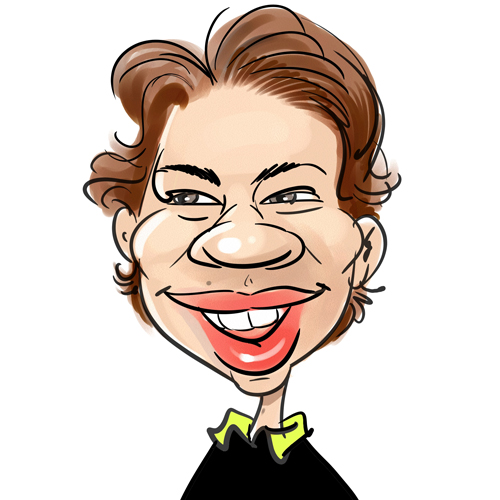 Dyllan
Dyllan started as youngest employee.

First 1 day a week to school and the rest of the week working in our productionroom.

Somethimes to a build up or break down.

Now he developed to a standbuilder and interiorbuilder. 

He knows what he is doing.

Ease, helpfull and still learning.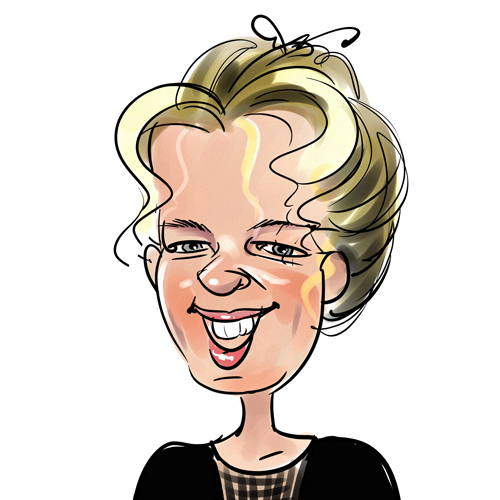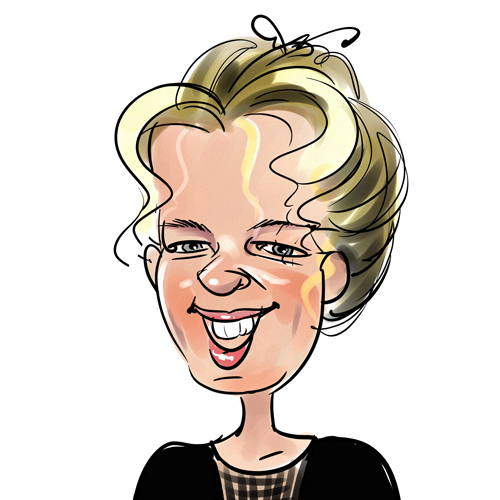 Marisca
Our administrative brain.

Due to her background in the IT she is continiously optimilazing our process.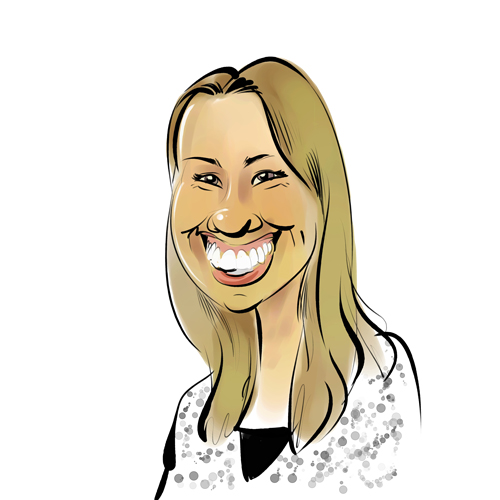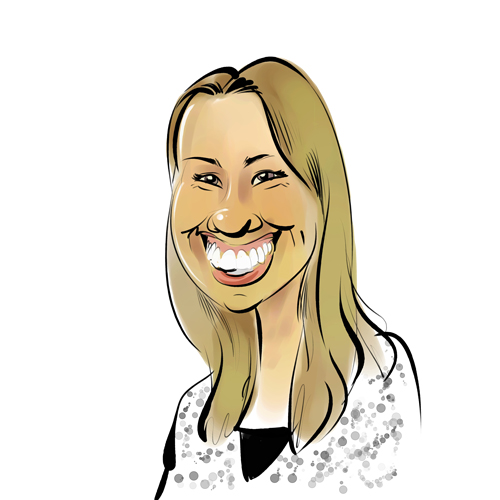 Anne
Creating beautifull and eyecatchy stands is his challenge. 

As a designer/projectmanager he works out the complete stand looking at the finest details.

Independend, eager to learn and very helpfull to everybody.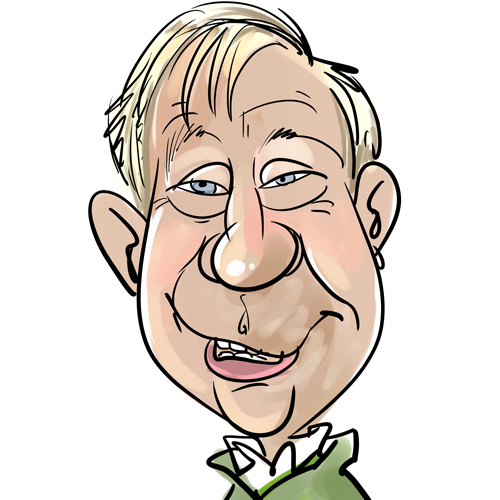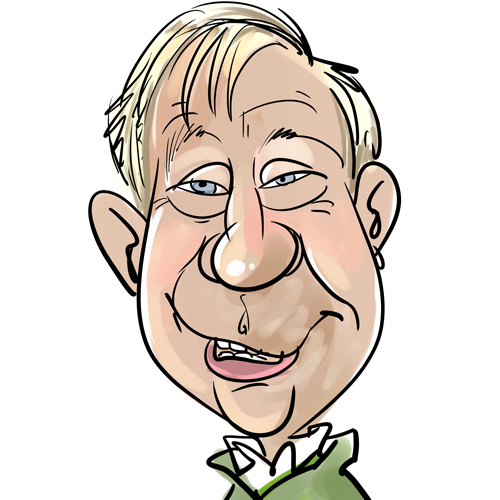 Jan
Retired buth with 50 years experience he is our questionary.

Courier, cleaning,  enjoyable.

A few hours a week but very appreciated by all colleageu.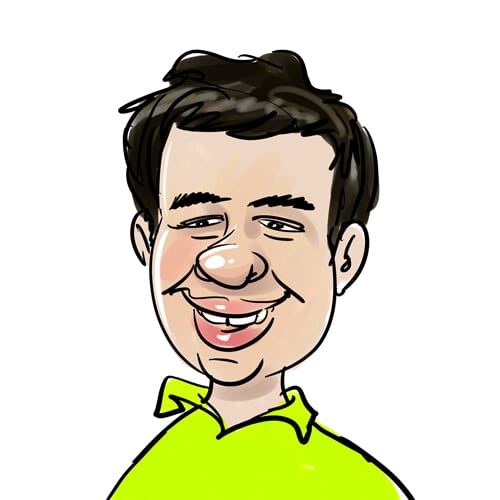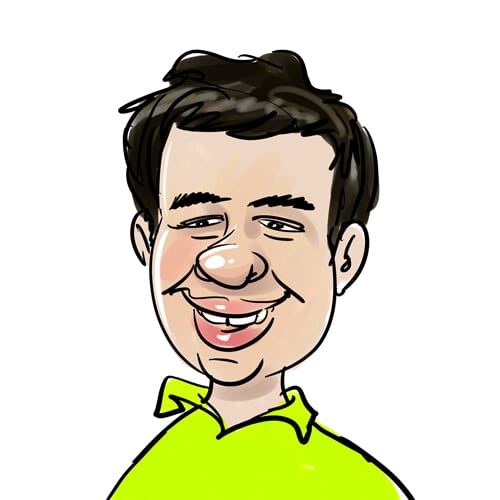 Torben
Repairs our rental equipment.

Always happy en helpfull.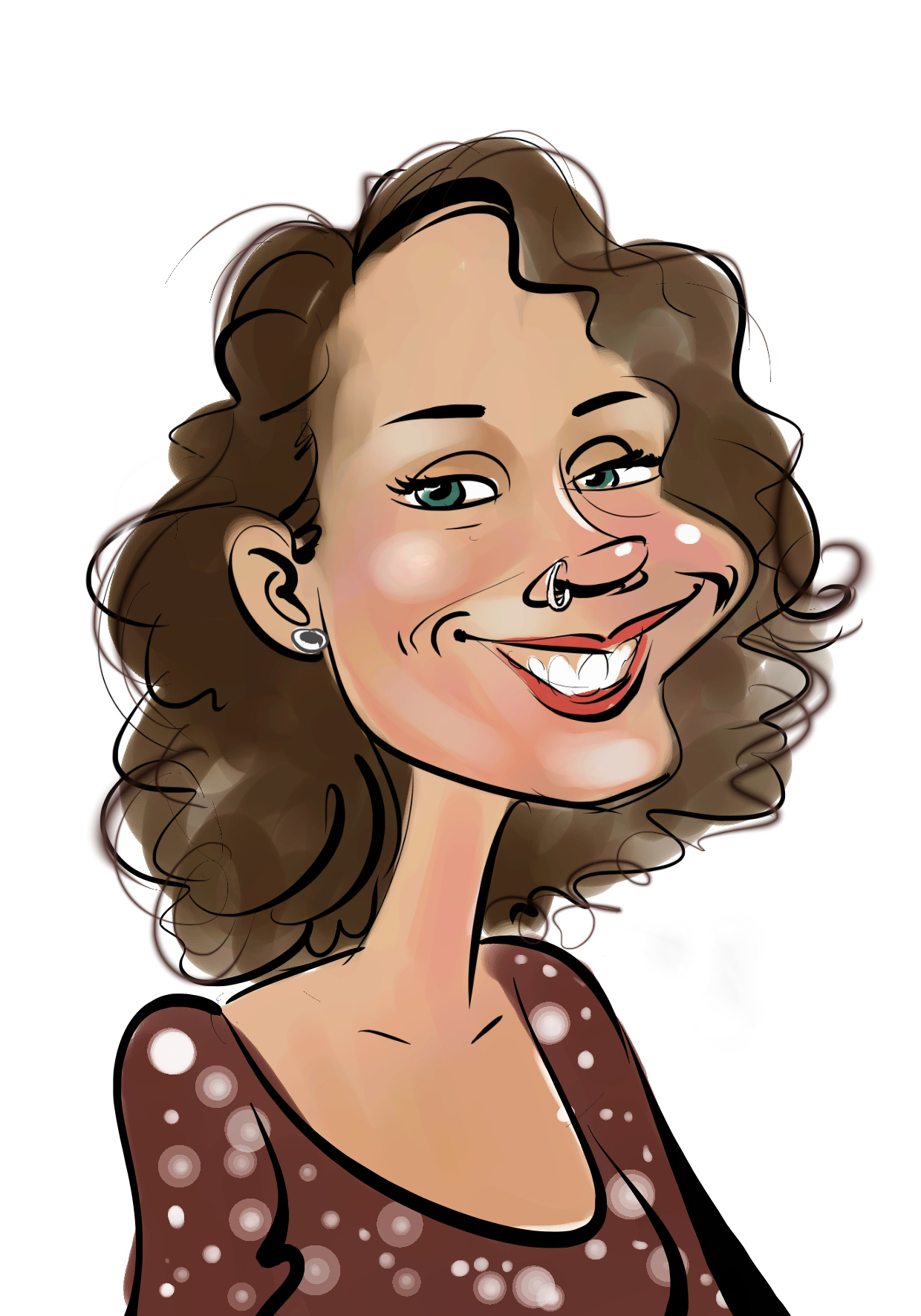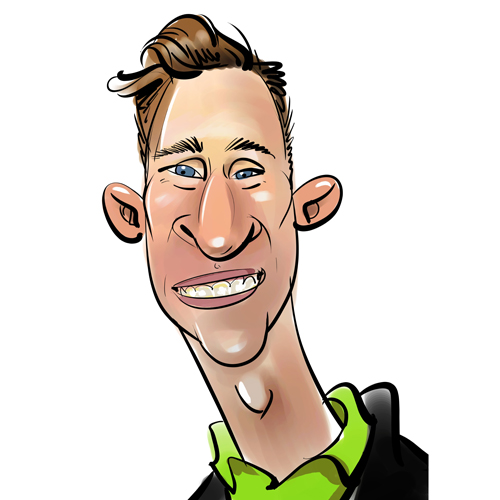 Kathy
As designer/projectmanager, she makes sure the project has the best possible outcome.

The early bird of the office.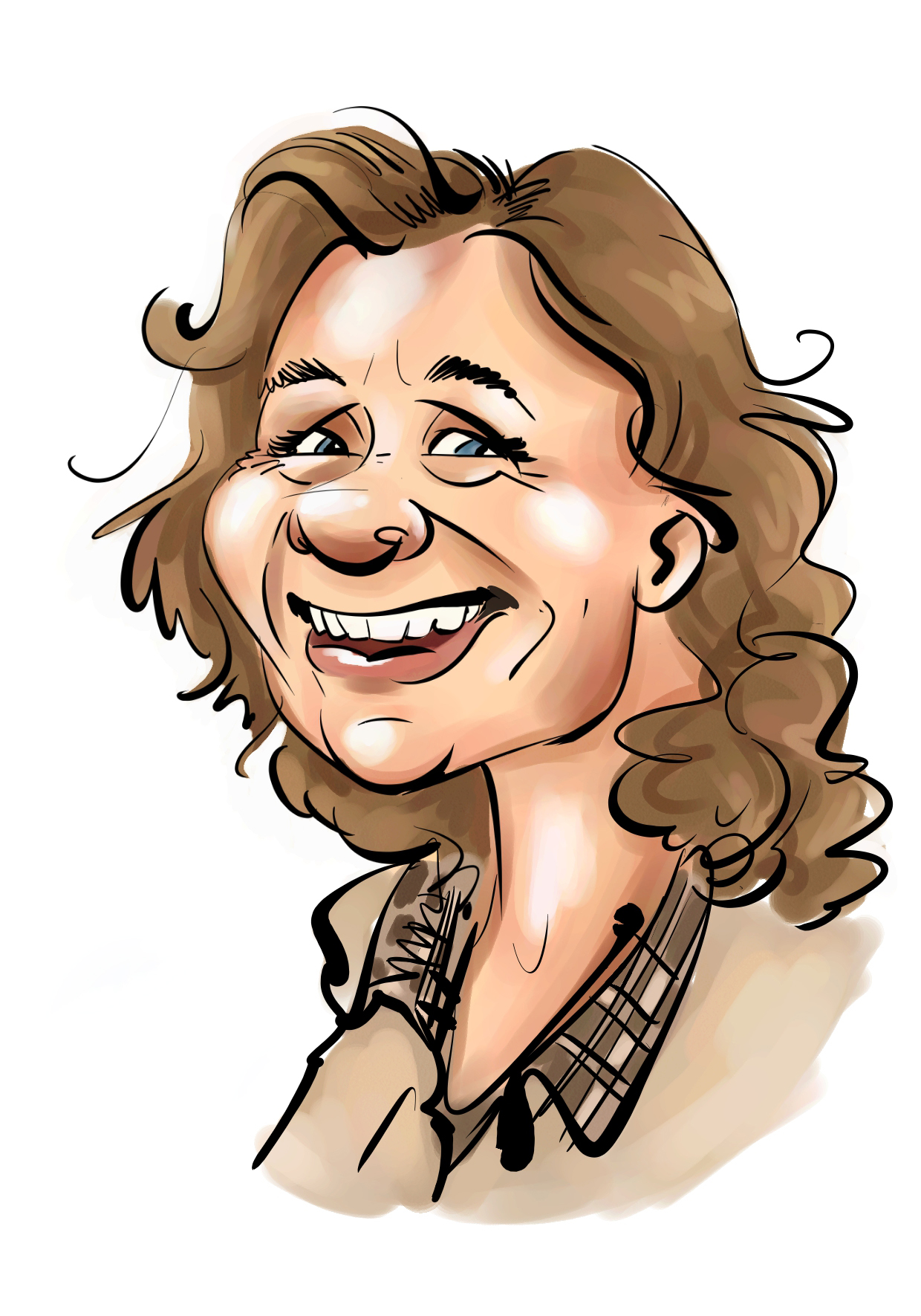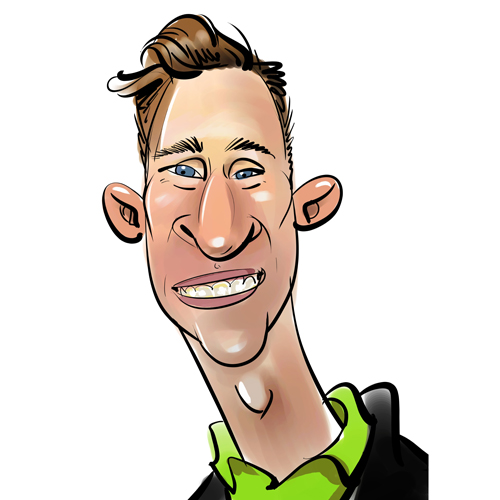 Vivian
Working creativily on projects is what she loves.

A new challenge after working as a storemanager for years.

Organising and customer service.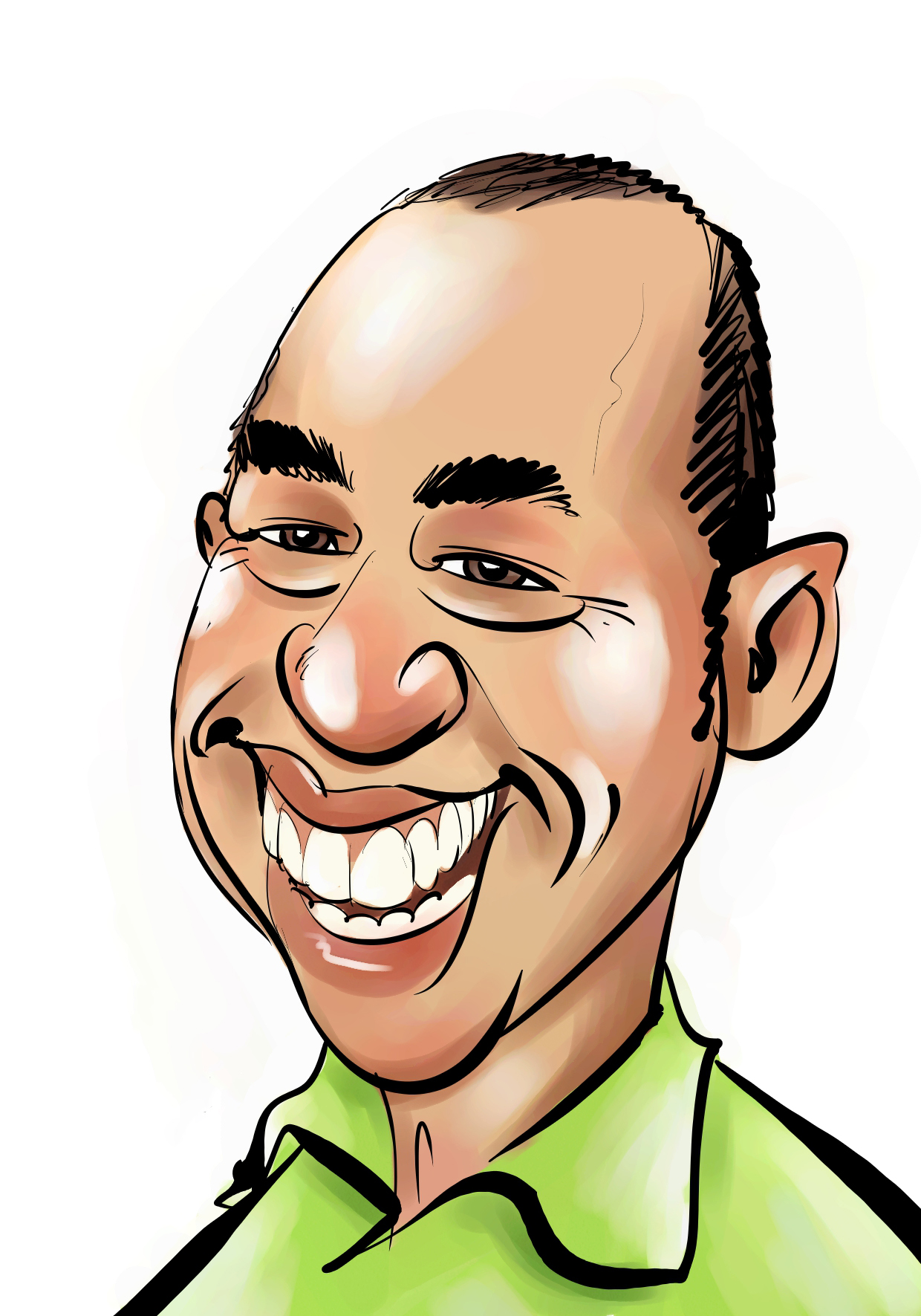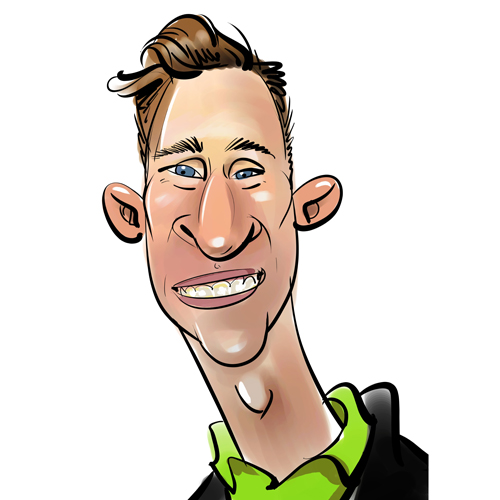 Robbert
Responsible for the warehouse.